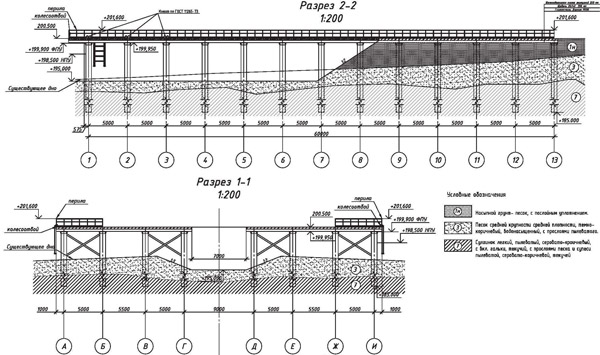 Design of moorings, piers
Design of berthing facilities is one of the main orientations of our activities.
Ltd "Nord-Engineering" carries out design of construction, reconstruction, overhaul of moorings, piers of any complexity and of any purpose:
marinas, piers
river moorings, piers
passenger moorings, piers
cargo berths, piers
moorings and piers for the needs of fisheries
yacht harbours and piers
temporary berths
floating moorings
bunker harbours and moorings
ferry berths
We are also ready to conduct a survey and pre-design work.
Using the link you can download a technical specifications template for a berth project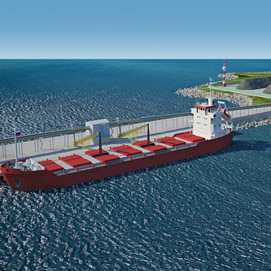 Design of berthing facilities, as well as design of hydraulic structures in general, requires high qualification. Our engineers have extensive experience in designing sea and river berths, piers in various regions of the country and in a variety of conditions. Our latest projects are: work on a coal terminal on the Taimyr Peninsula, a project for a fishing pier in the Smolensk region.
Our company is ready to promptly guide the project in state and non-state examination until a positive conclusion is received. We can give a prior consultation on whether an examination is required, and whether it is necessary to undergo a state examination or it is possible to apply to a non-state examination.
Before starting a project for the construction or reconstruction of a pier or a mooring, it may be advisable to carry out pre-design studies to clarify the cost of construction with various options. Most often, this helps to save significantly more money at the design stage and particularly at the stage of construction, than the cost of the pre-project analysis itself.
Our services will also be useful to those who are looking for ways of legalizing an existing mooring or a pier, which was built in Soviet times, and the documentation for the construction was not preserved. We will advise what documents will be required to formalize a berth title, and what is needed for this. It should be noted right away that in order to obtain a permit for the construction or commissioning of a berth structure, it is necessary, among other things, to provide design documentation that has received a positive expert opinion.